Congratulations to Eric Stamps, Driver Education Teacher at Bear River High School for receiving the Utah Driver Education Teacher of the Year award.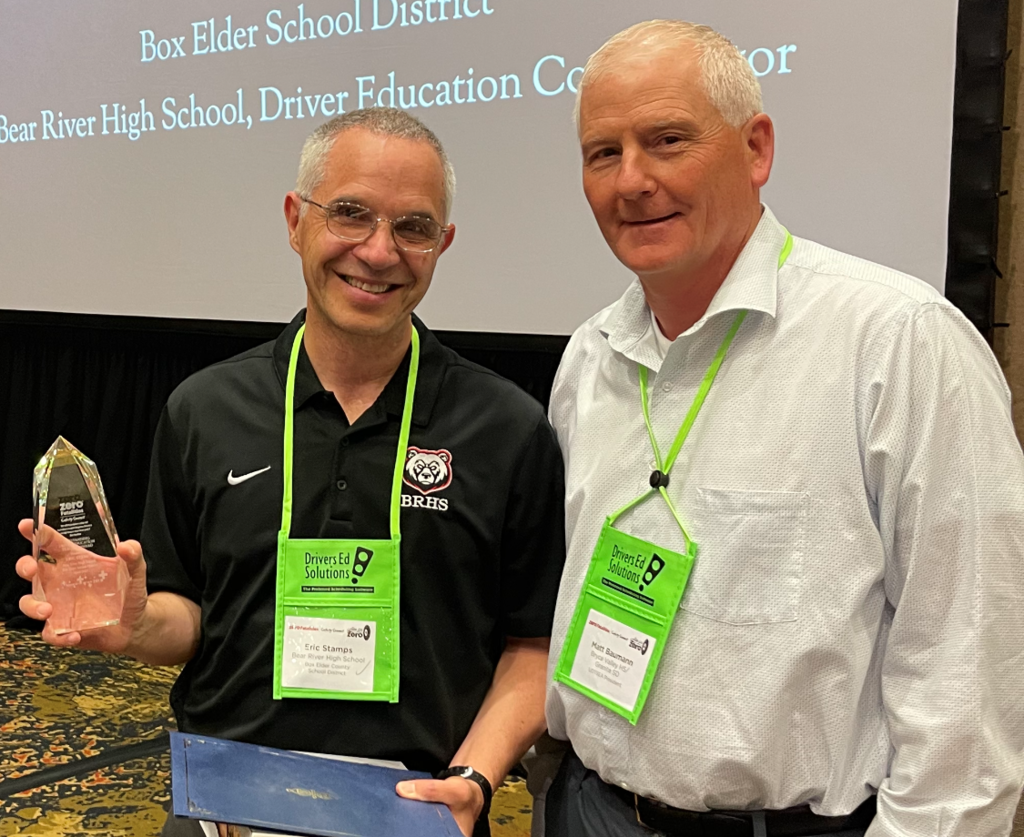 Dual Immersion Teachers participated for the first time at the 19th Annual Student Research Symposium at the Department of World Languages and Cultures. DLI teachers from Logan, Cache County, and Box Elder School Districts: Agustín Rodríguez, Víctor García, Alberto Lanza, Angel González, Manuel Zúñiga, Patricia Novoa, Brenda López, and Begoña Giganto had the opportunity to share with the audience their experiences and insights about the Dual Immersion classroom in two different roundtables. Six of the eight are from Box Elder School District.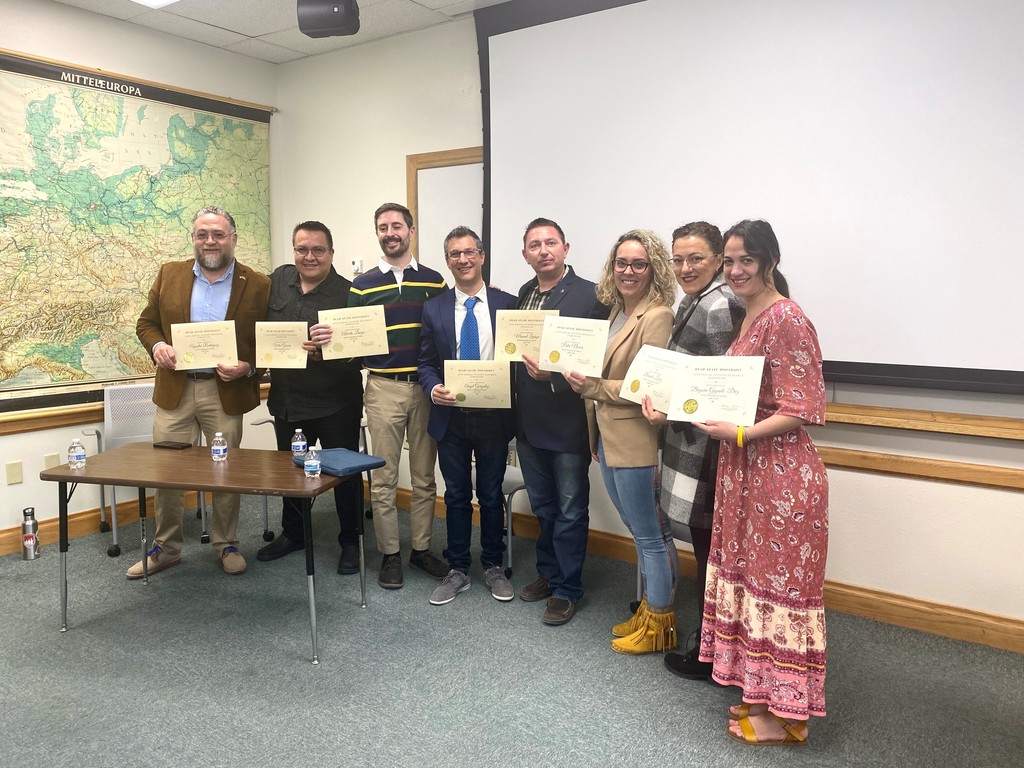 If you have a Kindergarten age student next school year, please get them registered! Kindergarten Round-Up is coming up at each of our elementary schools. 🤩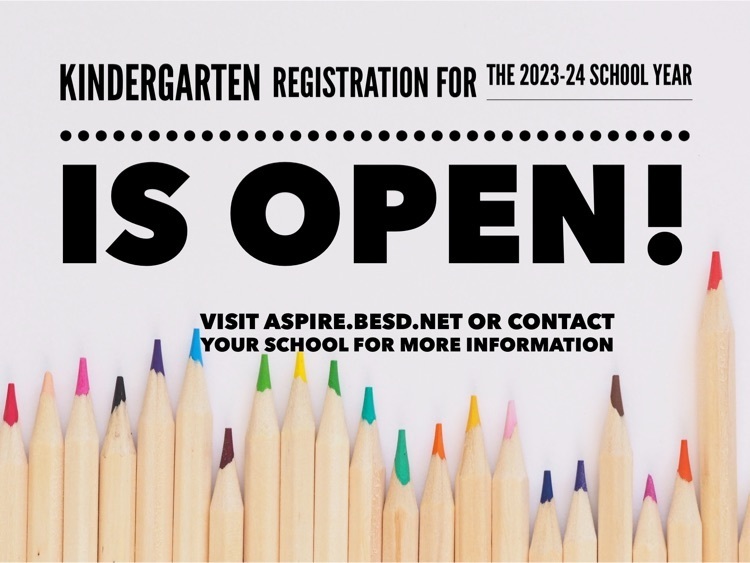 Due to the winds and drifting snow in the north half of Box Elder County and the incredibly cold temperatures, Box Elder School District will have a two-hour delayed start tomorrow Monday January 30, 2023.  Please see the statement below that explains Box Elder School District's two hour delayed start due to weather conditions. 
https://docs.google.com/document/d/1aT2hOjdmxsDPznQbnLAX6h1johyaoXVURfSPt6nUzbc/edit?usp=sharing
Thank you and please be safe! Superintendent Steve Carlsen

Stem fair is a happening place today!!! Kudos to the students, staff and local community business and colleges for all of their efforts I making this a great day! 😊👍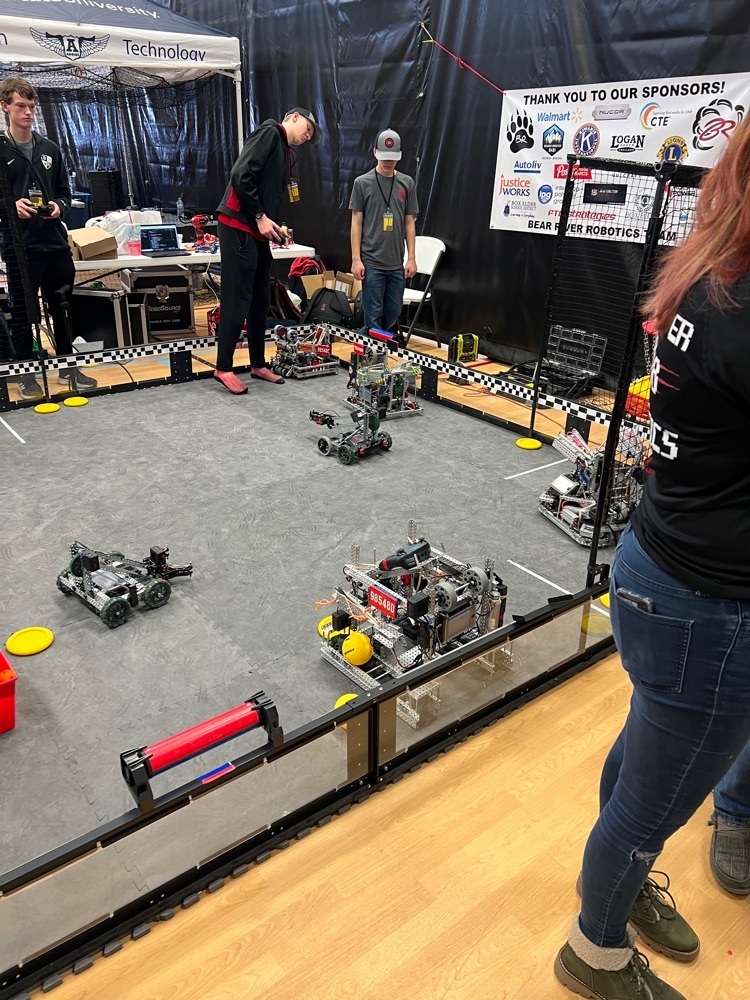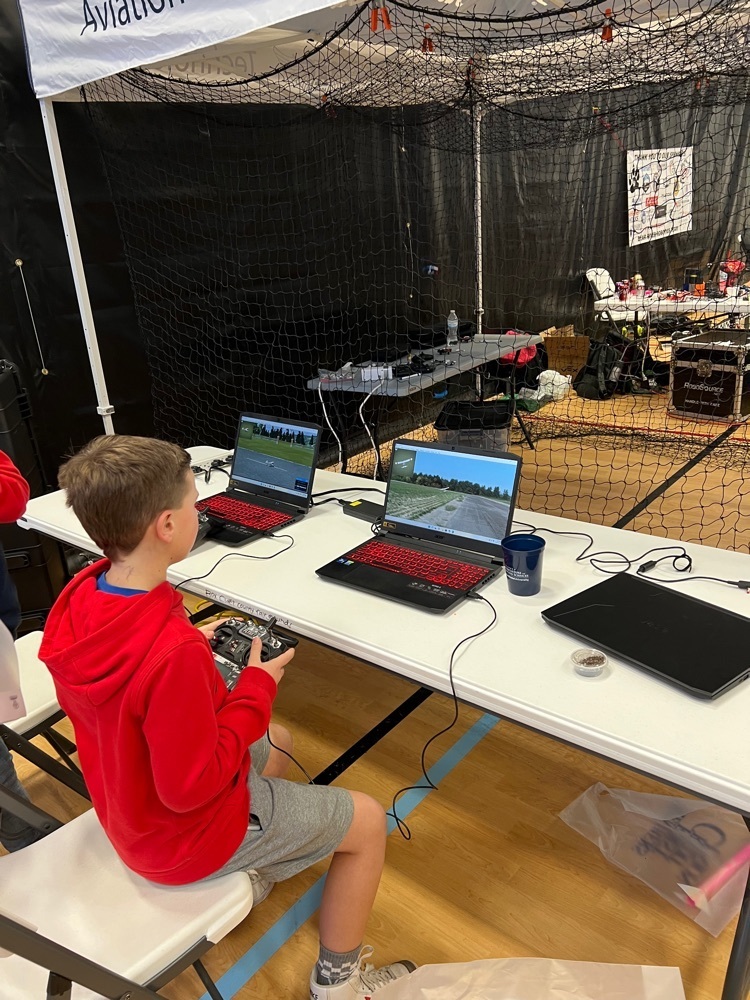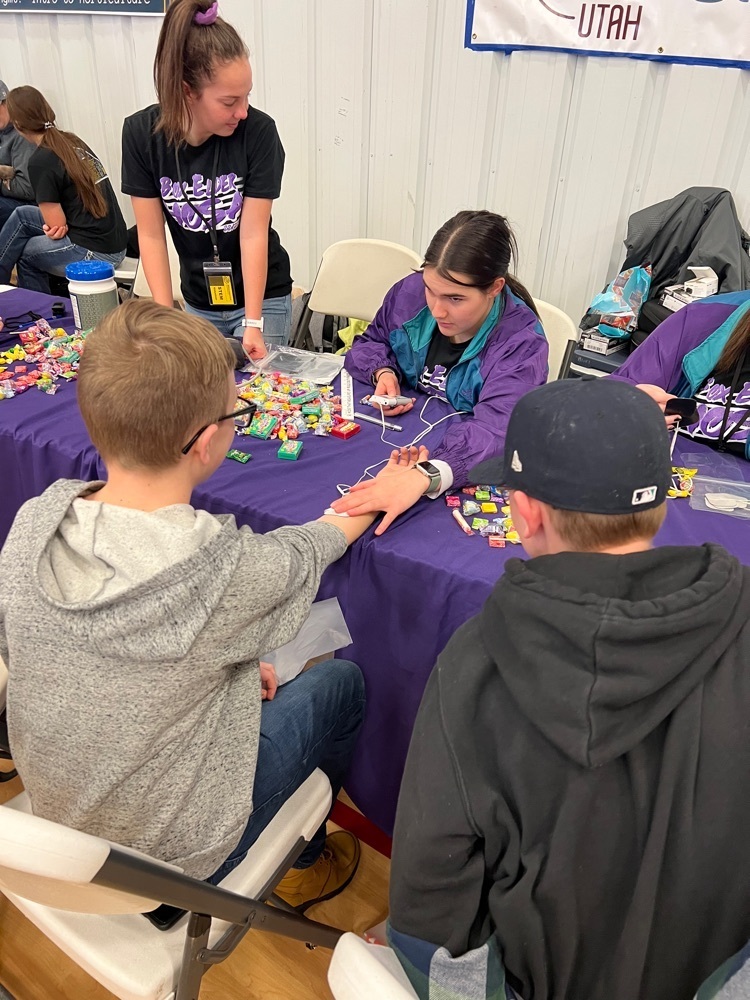 Happy Chinese New Year celebration at Golden Spike Elementary. Sure proud of our students and staff!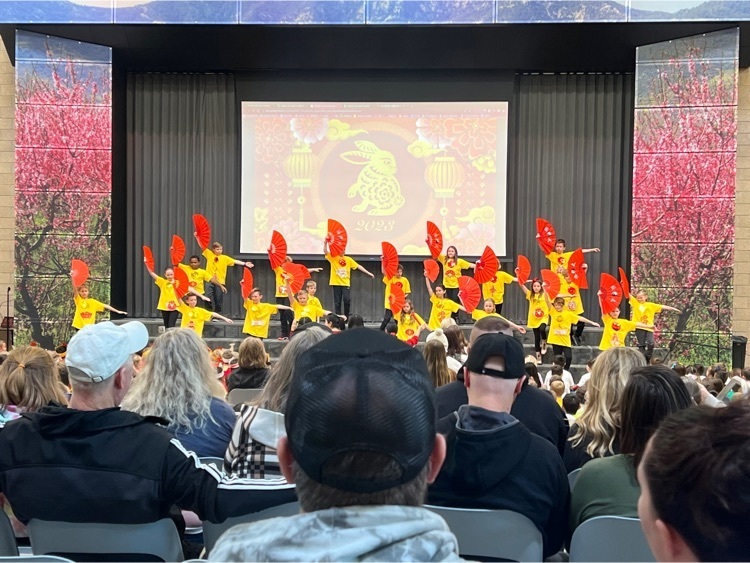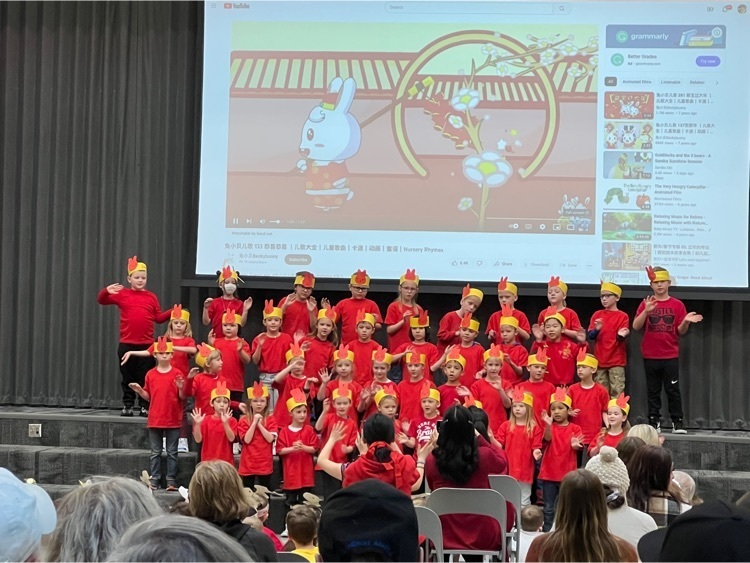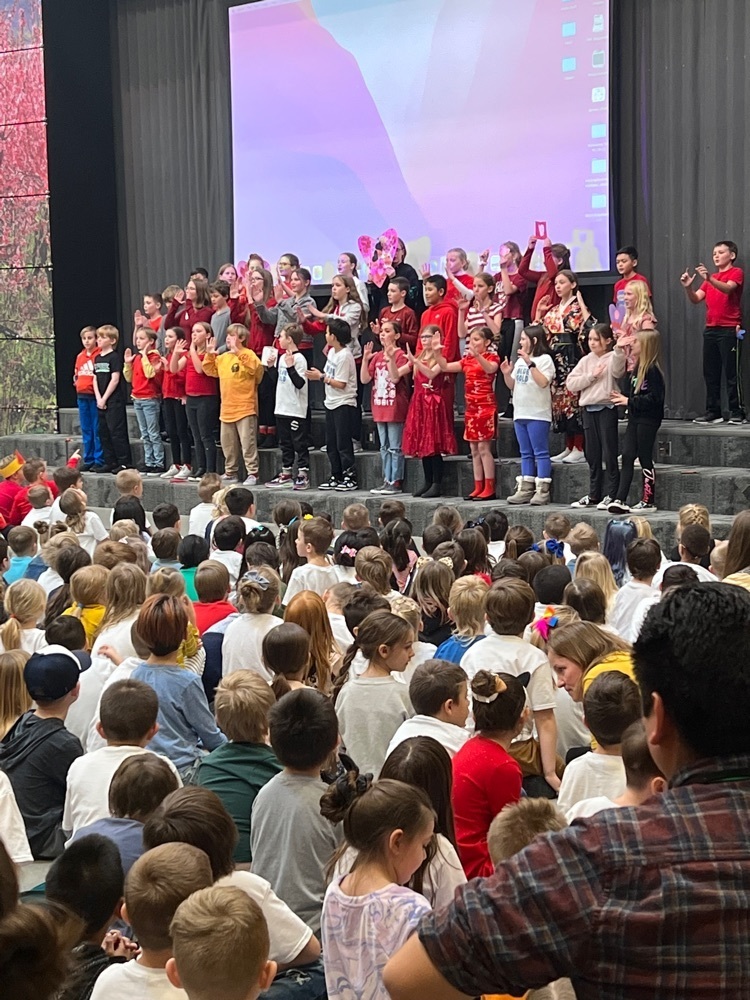 Free Mental Health Screening for Youth graded K-12 in Box Elder School District Bear River High School - February 7 - 3:30-6:30 Box Elder High School - February 8 - 3:30-6:30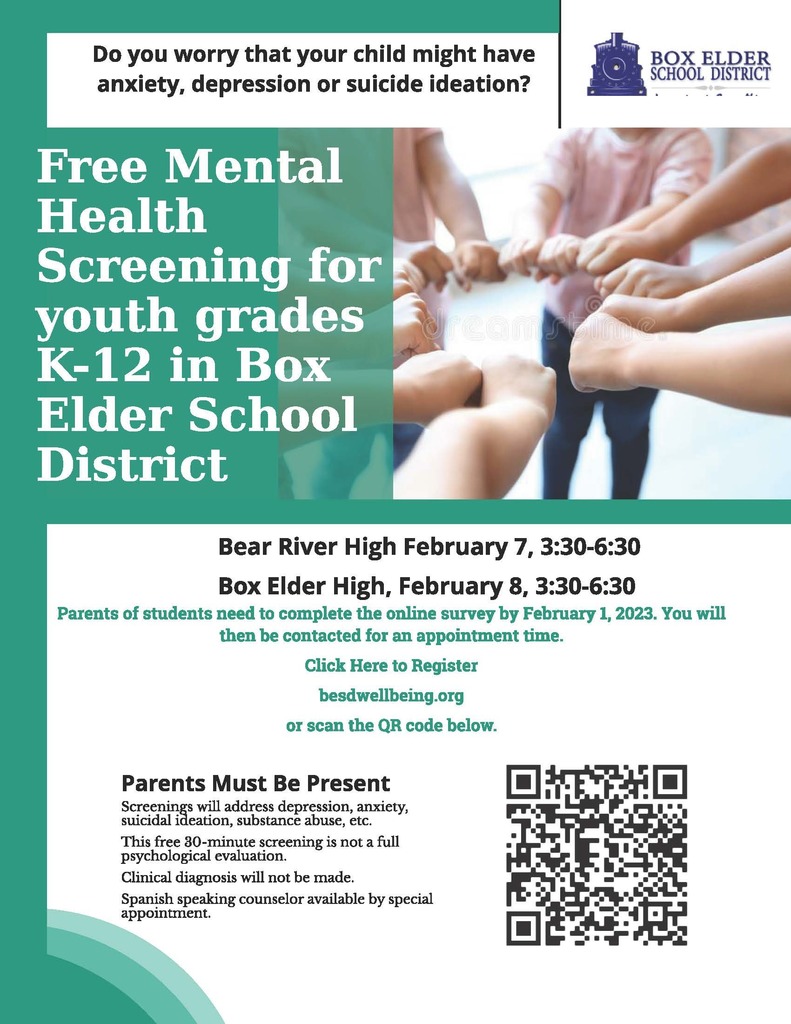 Please join us for the Chinese New Year Fireworks! The show will take place at Foothill Elementary, 820 N 100 E, on Friday, January 20, 2023 at 7:00 pm.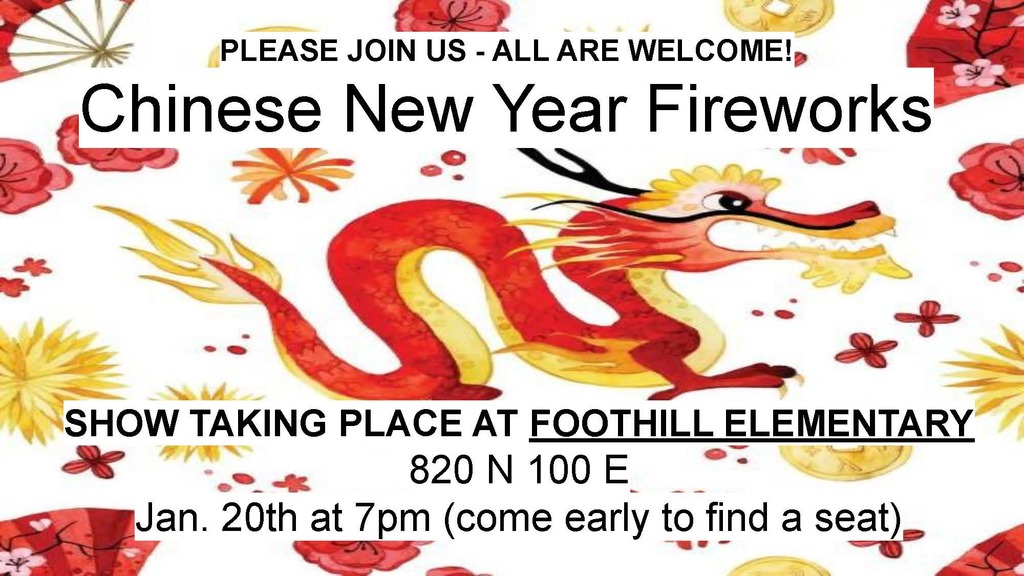 BESD would like to congratulate and welcome our newest School Board member, Danielle Wright. She was sworn in last night by Dave Roberts, District Business Administrator and will be a great advocate for our students. Thank you for your willingness to serve the students and communities of Box Elder County.

Come enjoy celebrating the Chinese New Year with our District Chinese DLI Students at the Box Elder High School Auditorium at 6pm to 8pm. All are WELCOME!!!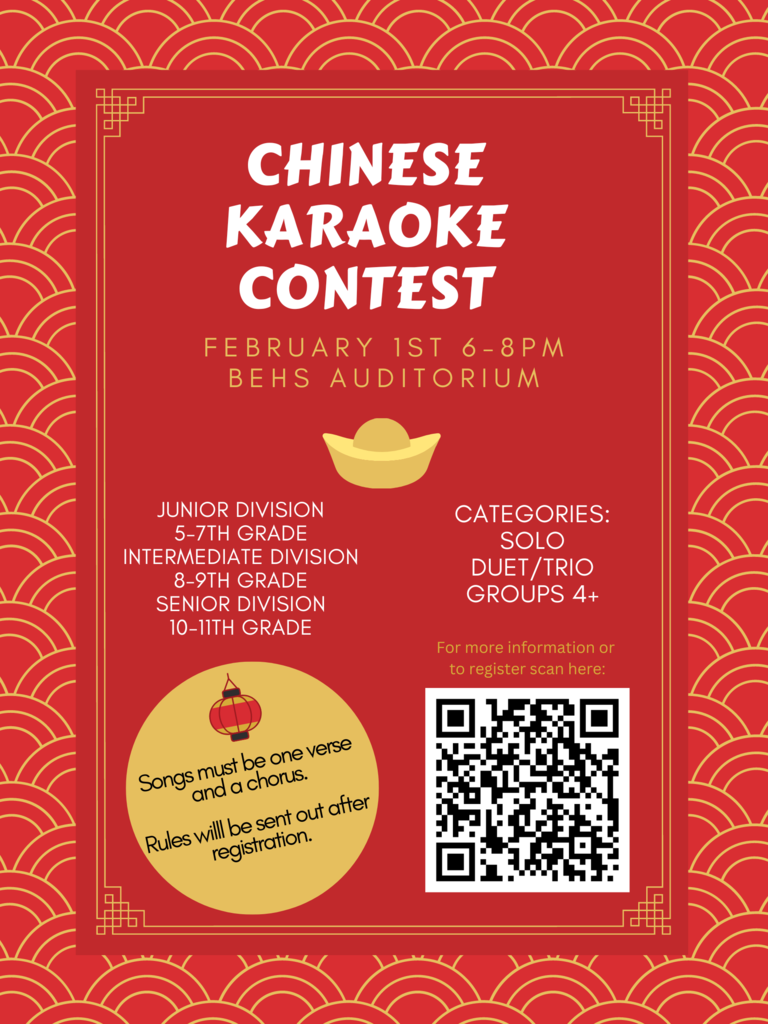 Kindergarten parents- Friday is the last day to apply for Dual Immersion next year!
Applications for next year's Dual Language Immersion classes are closing January 6, 2023. Current kindergarten parents can apply today!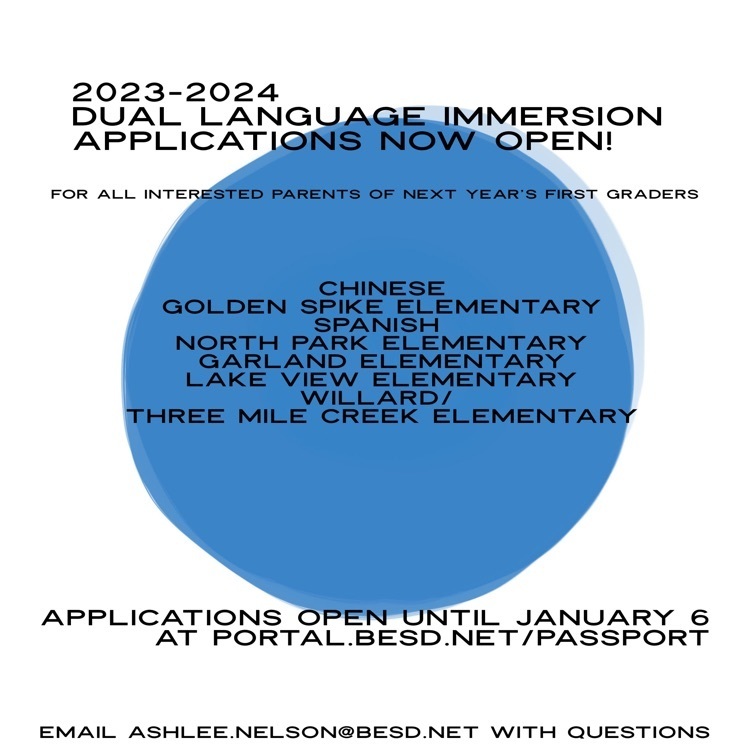 Kindergarten Parents: If you are interested in applying for the Dual Language Immersion program for your child next year, please join us online tomorrow night for a parent information meeting!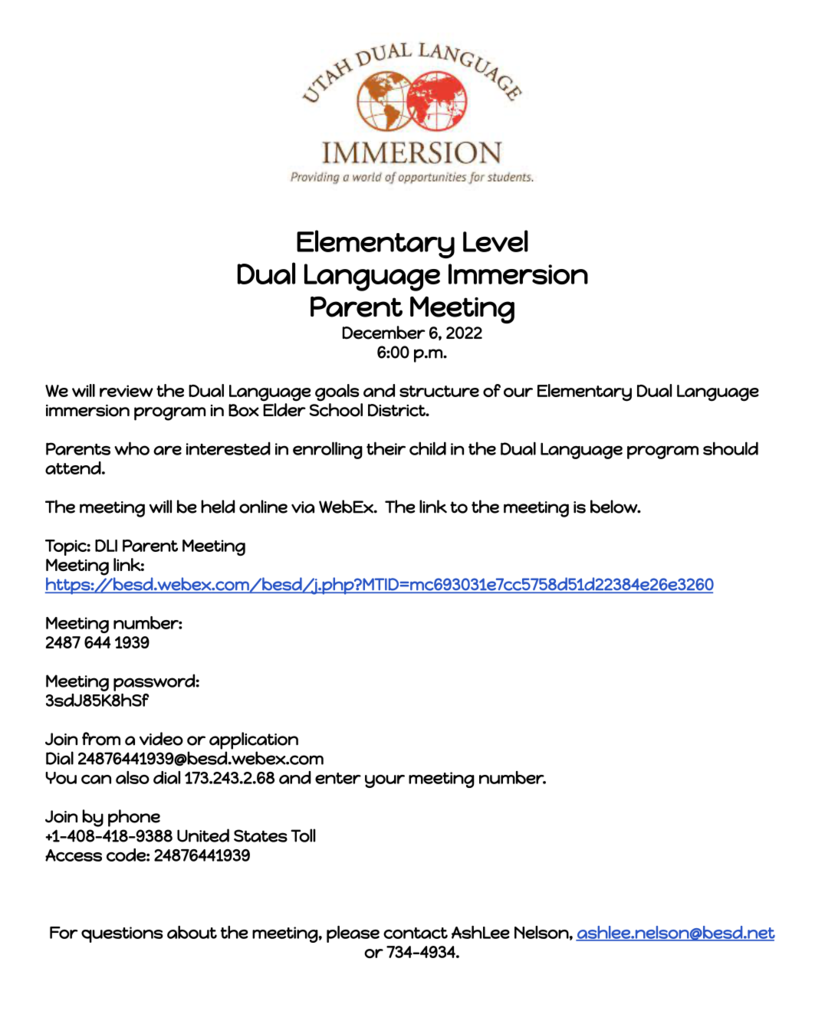 BESD is hiring cooks! 4 hours per day M-F Starting at $15.33 Apply at BESD.net or call 435-734-4800 for more information.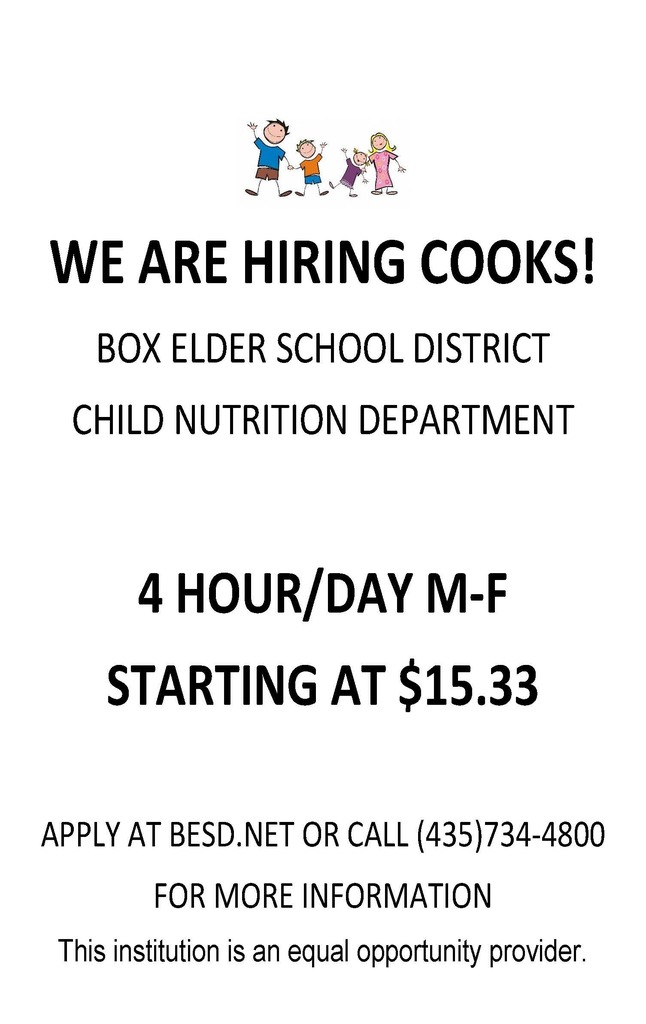 The Dual Immersion Lottery is open now until January 6!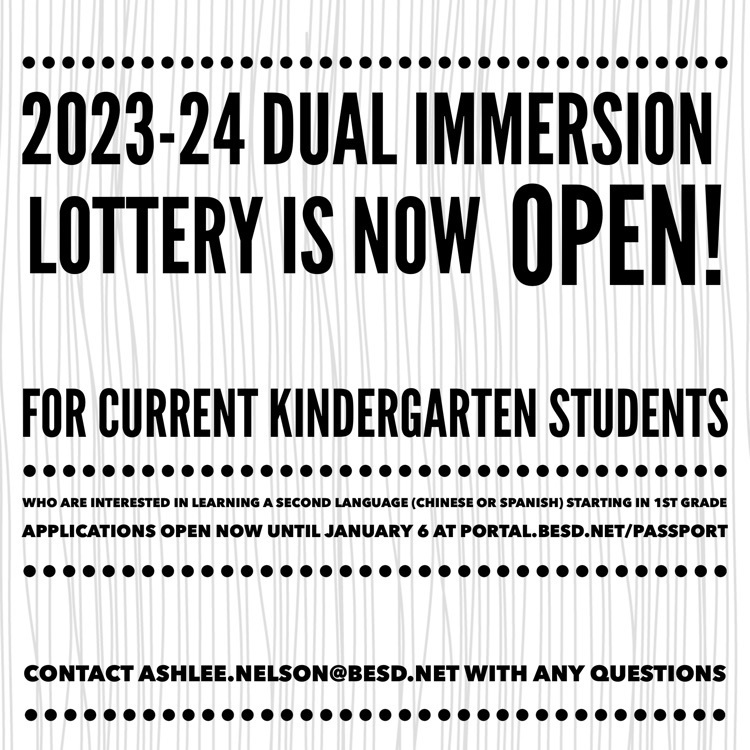 The Utah State Board of Education has prepared the attached Resolution - Denouncing Racism and Embracing Equity in Utah Schools.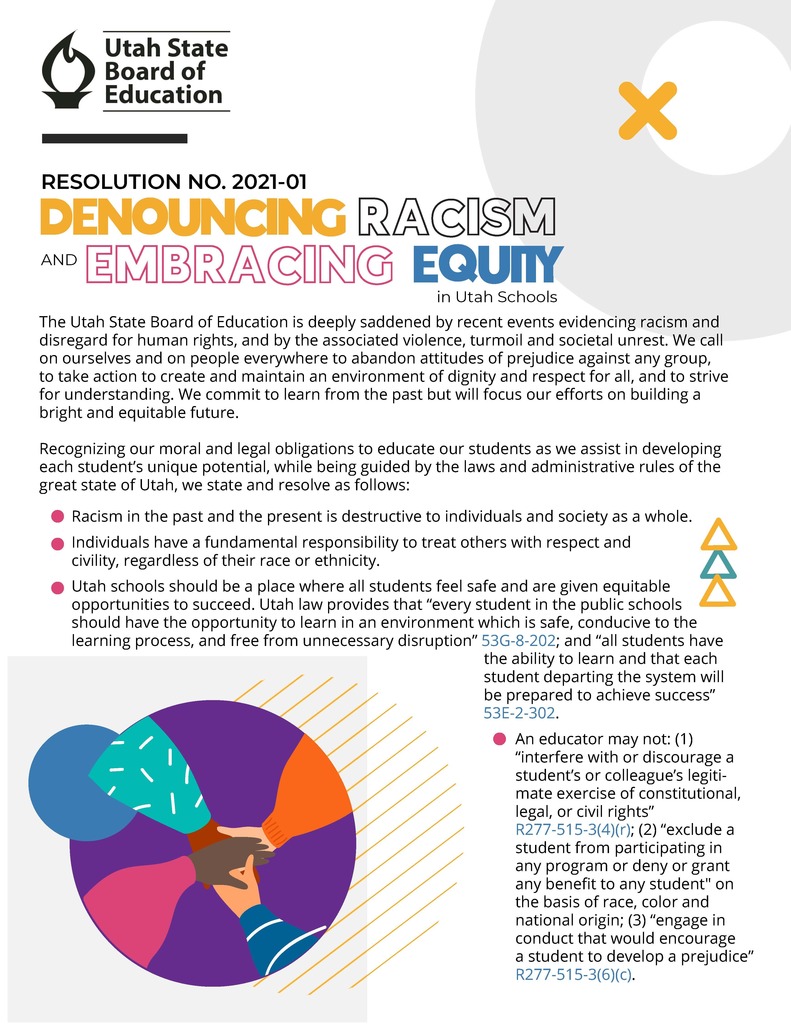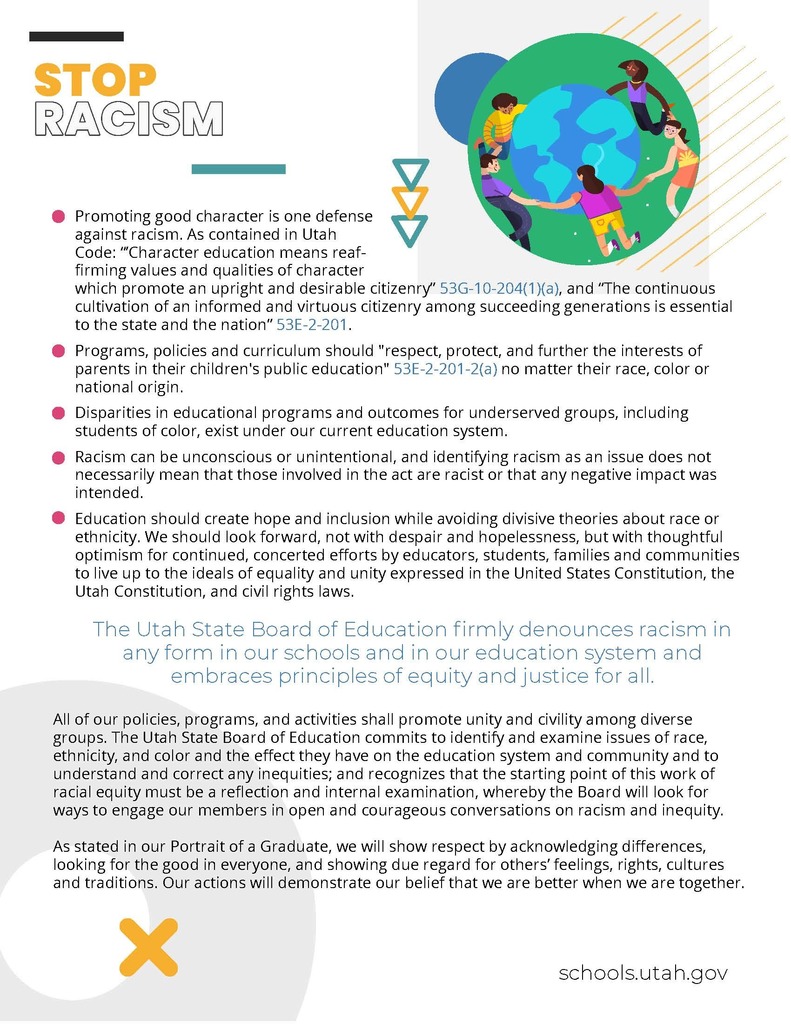 Shaunie Owen, Math Coach at Lake View Elementary and Disocvery Elementary received the Utah Teacher of the Year Award for BESD. Congratulations Shaunie!