Spring 2021 ATV Benefit Ride
The Box Elder School District Foundation Spring ATV Ride was on Saturday, May 8, 2021. The ride went through the Devil's Playground to Lucin and the Sun Tunnels. Click on the link for pictures.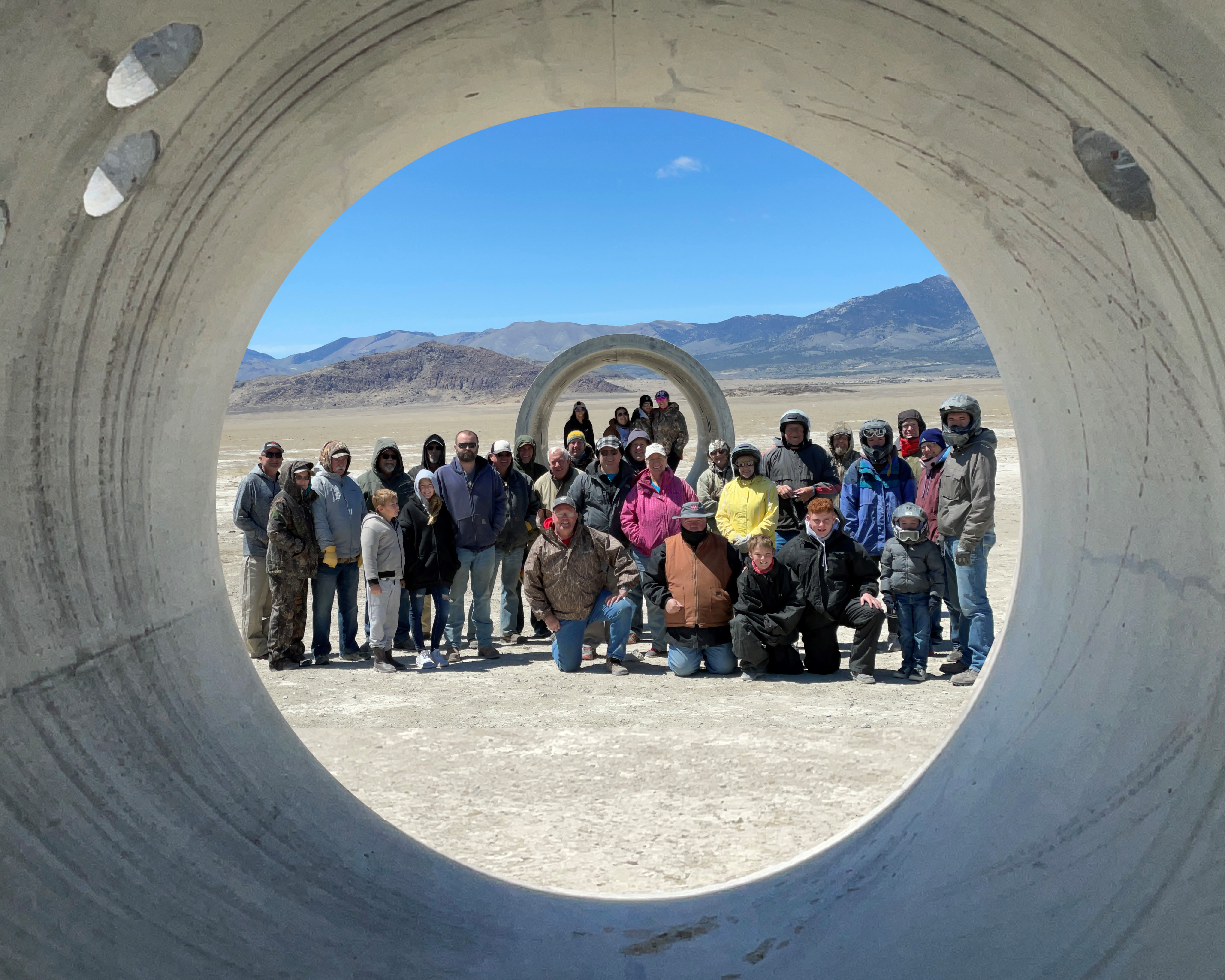 A big thank you to:
Golden Spike PowerSports who sponsored this ride

Eldon Petersen who plans and guides the rides

Robert Jex who provided the meal
Fall 2020 ATV Benefit Ride
Our Fall ATV Ride was held on Saturday, September 26, 2020 at Farmington Canyon. Because of the big wind storm earlier that month, there were very few leaves left on the trees. 12 machines and 25 people attended this ride. We raised around $850.
Thank you to Frank May who donated prizes for a drawing and to Robert Jex and Darrell Eddington for the lunch.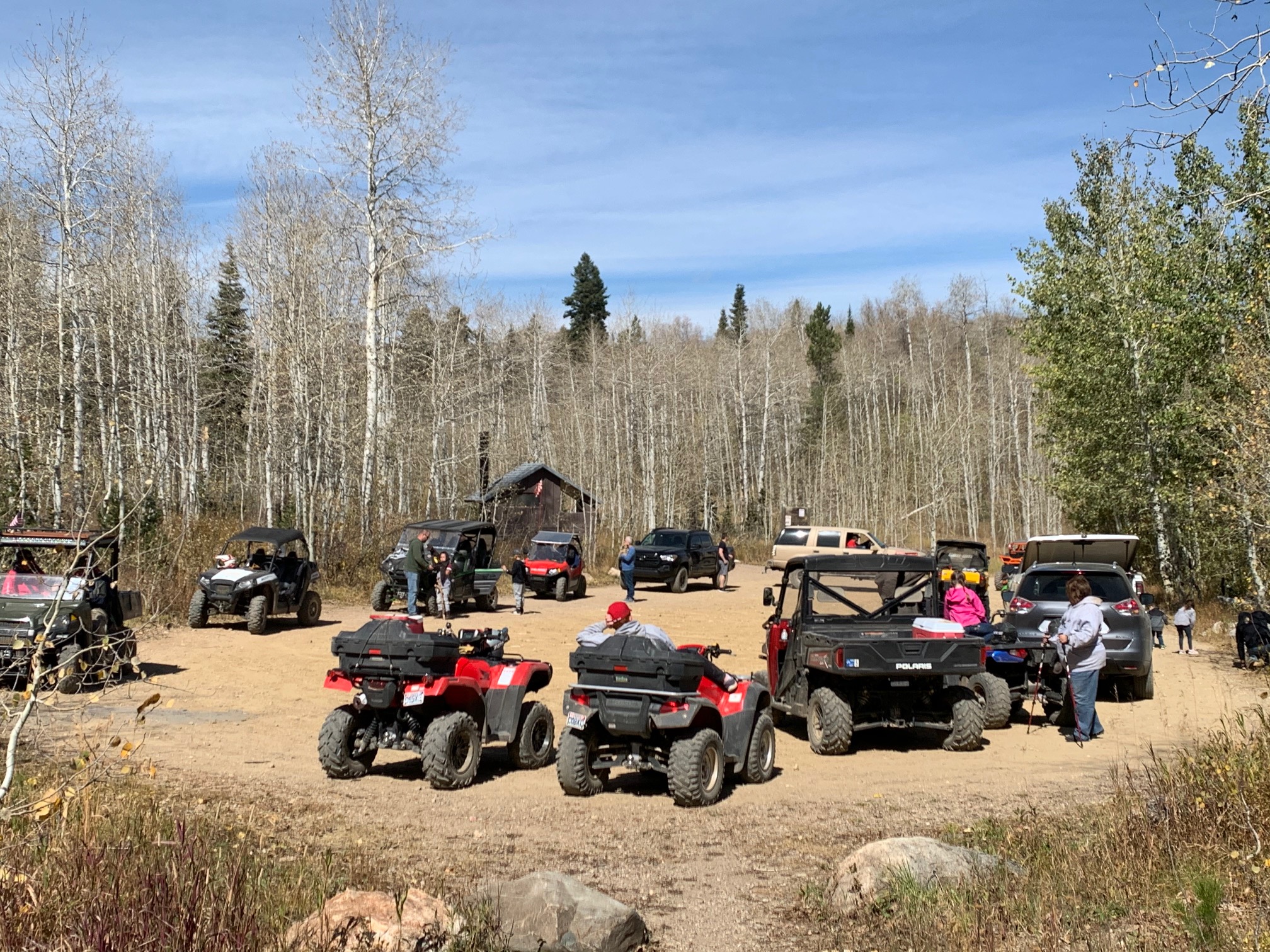 A big thank you to:
Frank May Ski-Doo who sponsored and donated prizes for the drawing

Eldon Peterson who plans and guided the ride

Robert Jex and Darrell Eddington for the lunch