Career and Technical Education provides all students access to high-quality, rigorous career-focused programs that result in attainment of credentials with labor market value.
To see that every student has the opportunity to explore a variety of career areas throughout high school that will equip him or her with the academic knowledge, technical and employment skills vital for entry into the evolving workforce of the 21st century.
Review our "At-A-Glance" brochure to learn more about BESD CTE. Then, check out some of our awesome programs and links: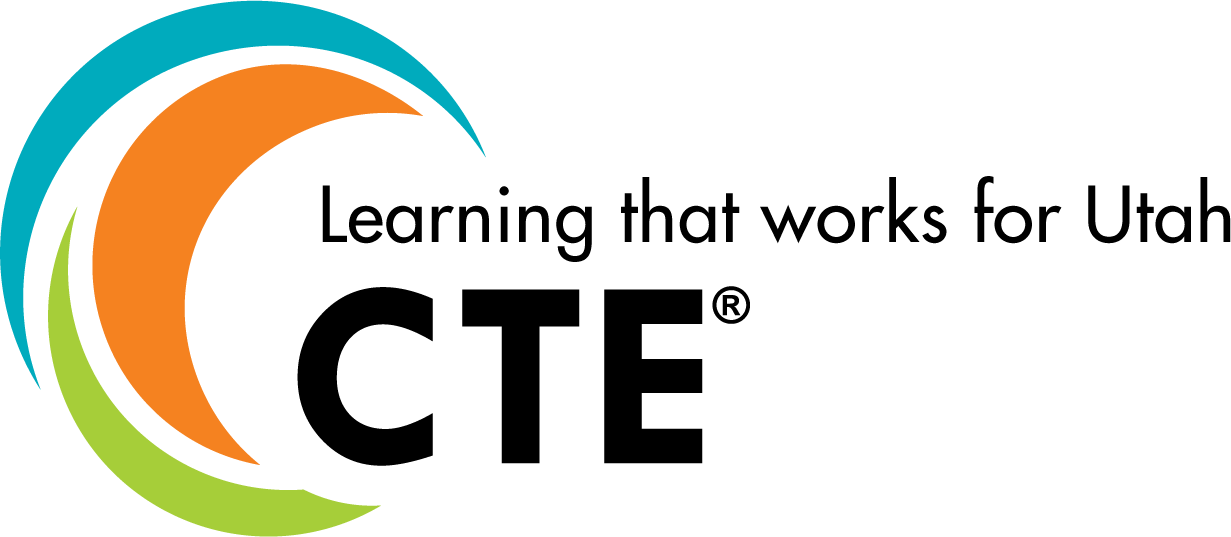 CTE Nondiscrimination Notice
It is the policy of Box Elder School District not to discriminate on the basis of race, color, national origin, sex or handicap in its vocational programs, services or activities as required by Title VI of the Civil Rights Act of 1964, as amended; Title IX of the Education Amendments of 1972; and Section 504 of the Rehabilitation Act of 1973, as amended.
Links: