Scholarships and Contributions
During the 2020-2021 school year, Box Elder School District Foundation contributed over $130,000 to schools and students. NOTE: Because requests from individual schools vary greatly from year to year, funds awarded vary also.
Beth Gurrister Scholarship

BESD Foundation Scholarship (BEHS Student)

Class of 1965 Scholarship

In Memory of Dale Young Scholarship

Hunsaker Sisters Nursing Scholarship

Kennedy Family Scholarship

Lowell & Colleen Sherratt Scholarship

Hansen Motor Company Automotive Scholarship

Heber Lynn Orme Scholarship

BESD Foundation Scholarship (BRHS)

Carl Ashby Music Education Scholarship

Dustin Daniels & Jessica Starr Business Scholarship

Menlove Education Scholarship

Ross & Bonnie Rudd Scholarship

Timothy Craig Richards Scholarship

Alexis Johnson

Chance Thackeray
Board members and other staff members donate their time and are not paid with Foundation funds. The Foundation is the legal agency designated to receive financial gifts made to the schools of Box Elder School District. The Foundation continuously seeks donations to fund projects benefiting students. Tax-deductible contributions to the Foundation may be made in several ways: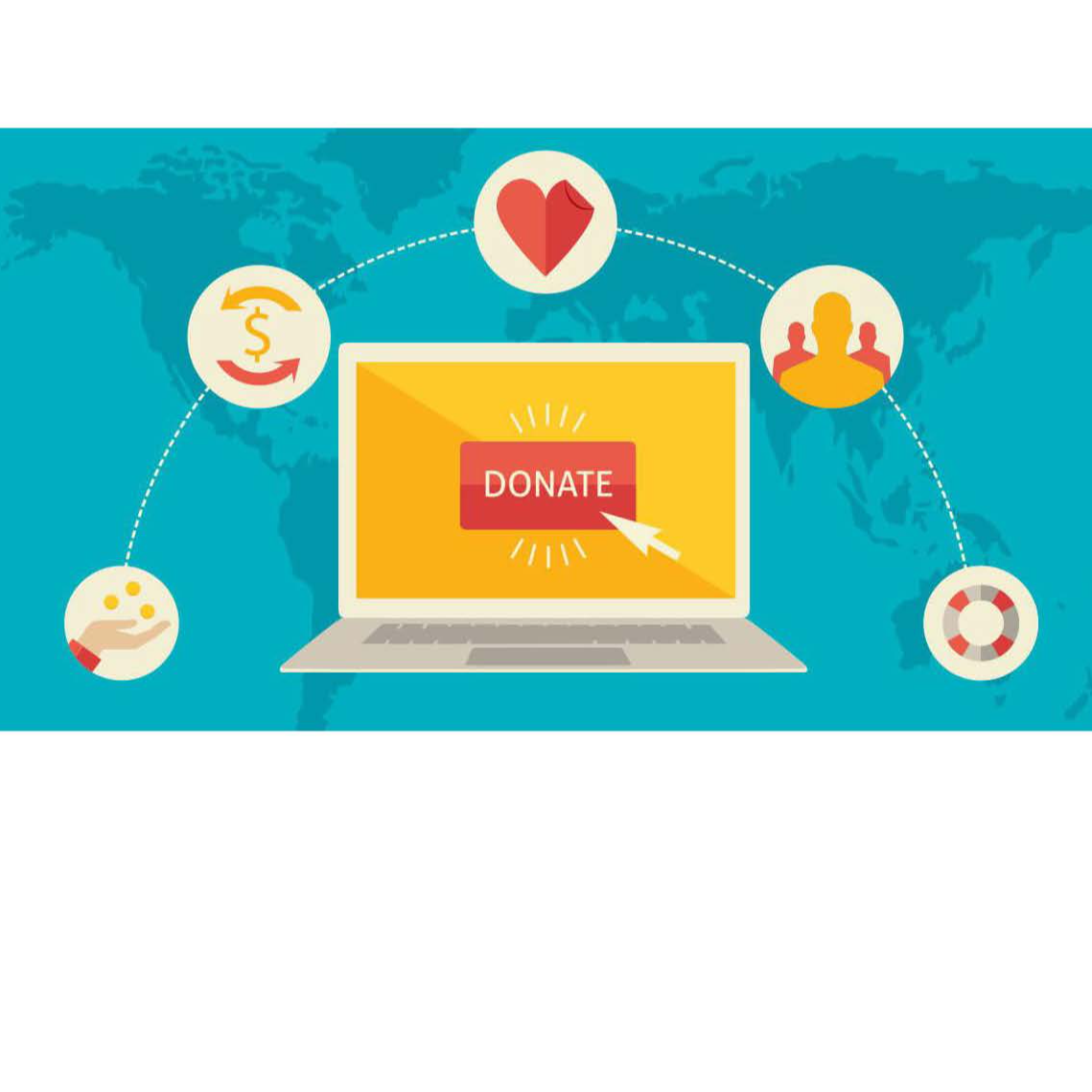 Electronic
Use our online account for a secure, simple donation, using either a bank account or a credit card.
Make a contribution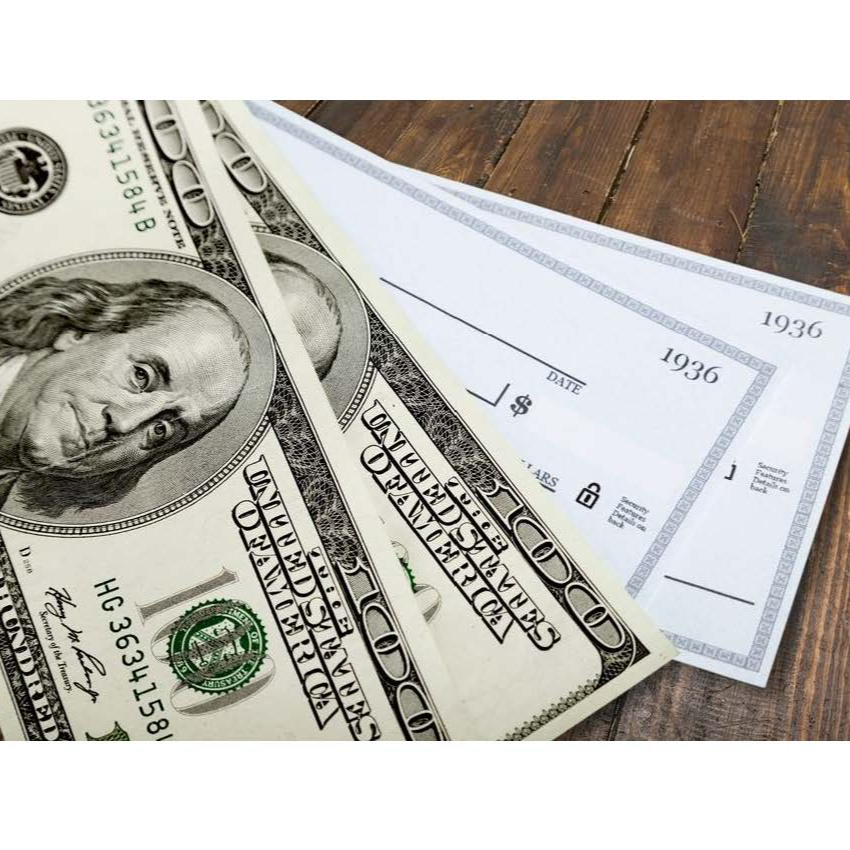 Direct contributions (cash, stocks, endowments)
Please send to:
Box Elder School District Foundation
Attn: Marci Hatch
960 S Main St
Brigham City, Utah 84302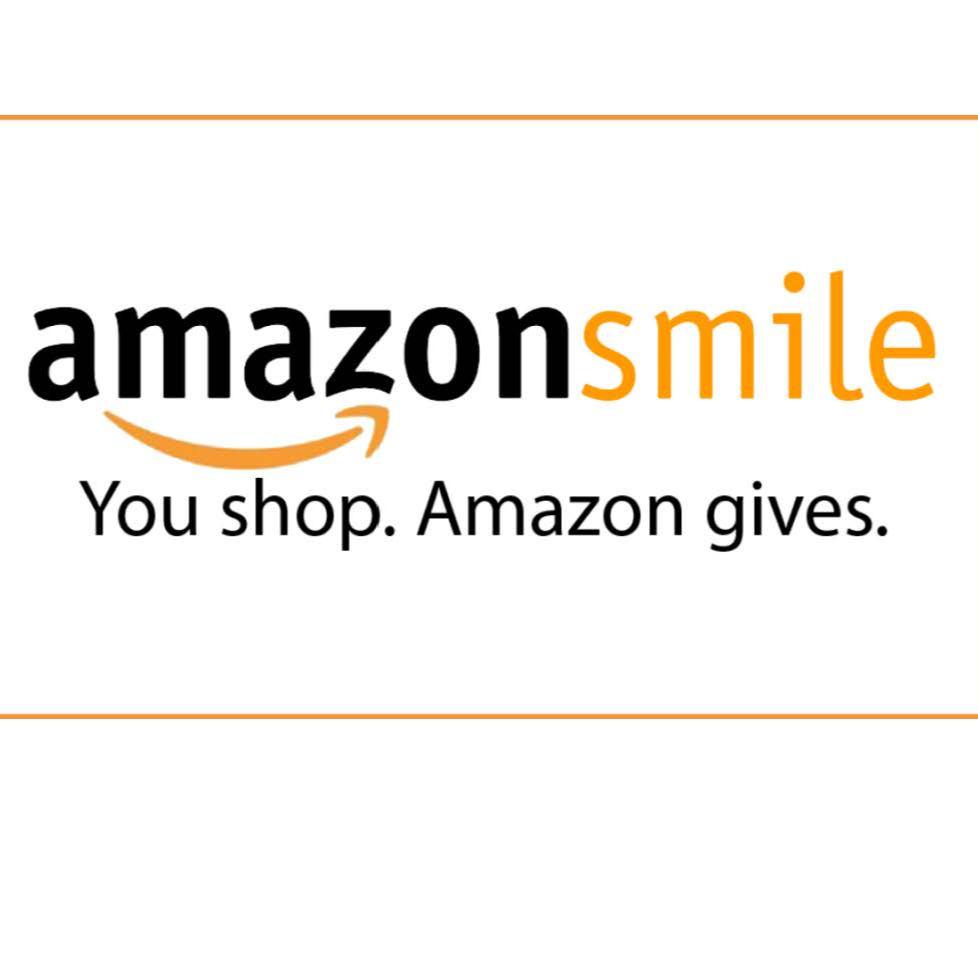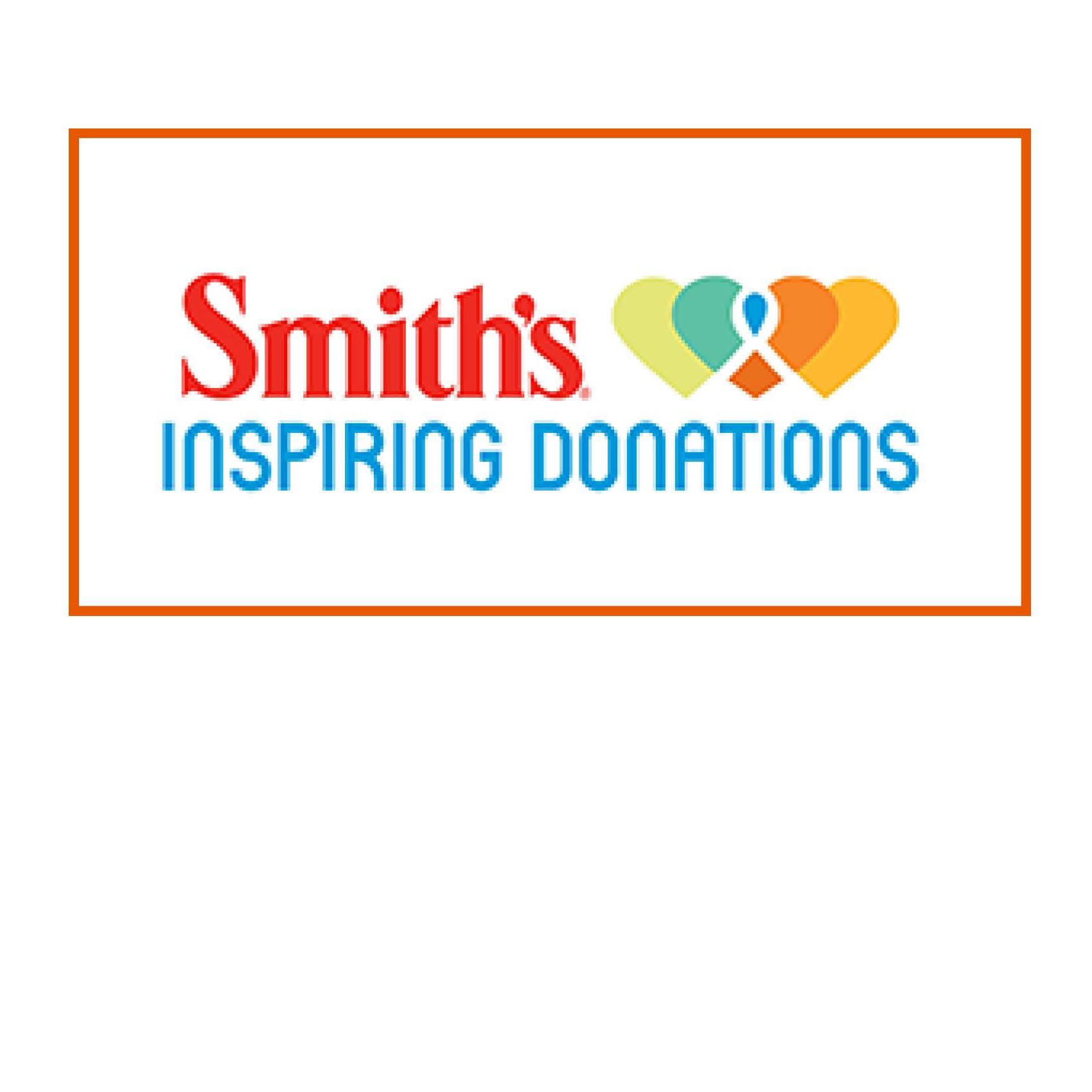 Smith's Fresh Values Inspiring Donations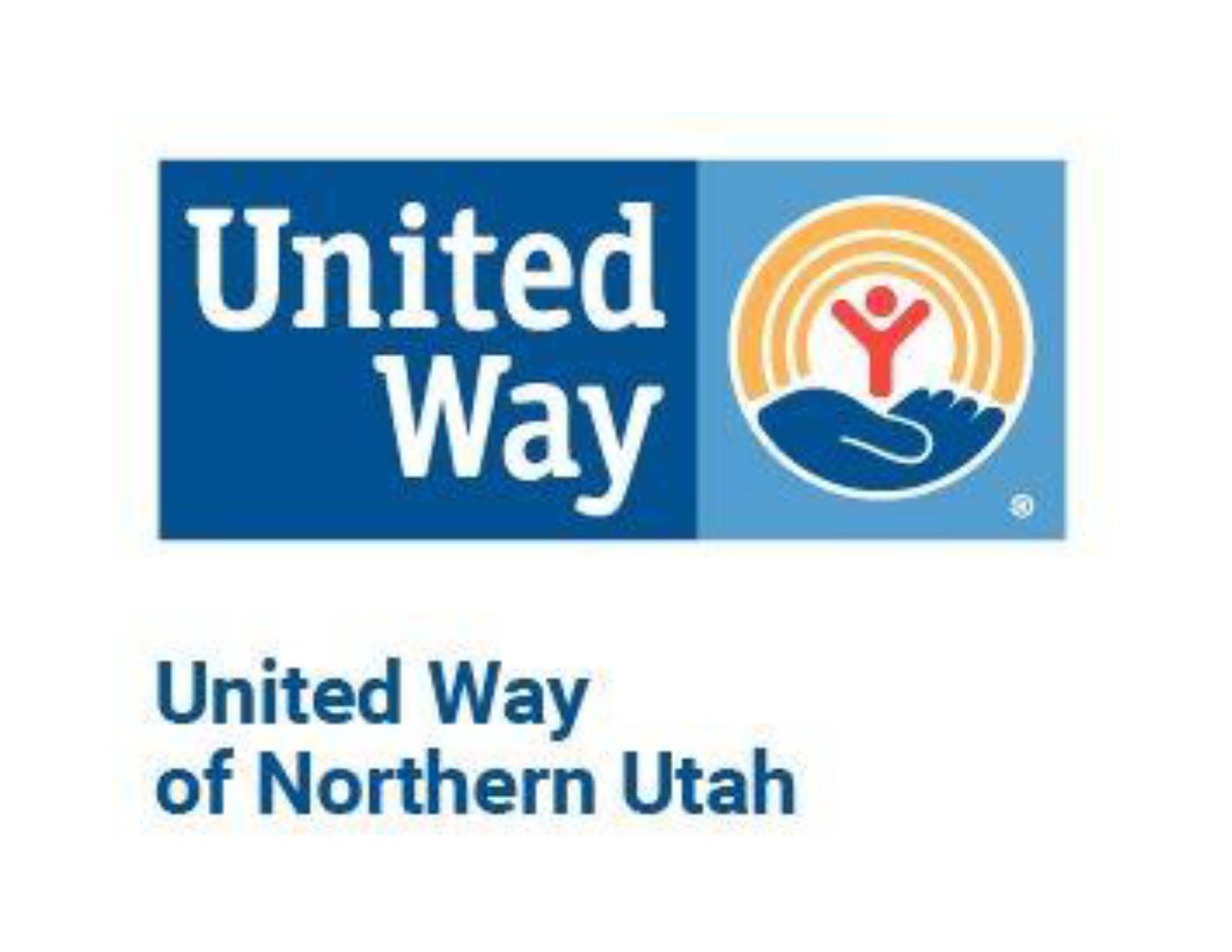 United Way
Designate Box Elder School District Foundation as the recipient.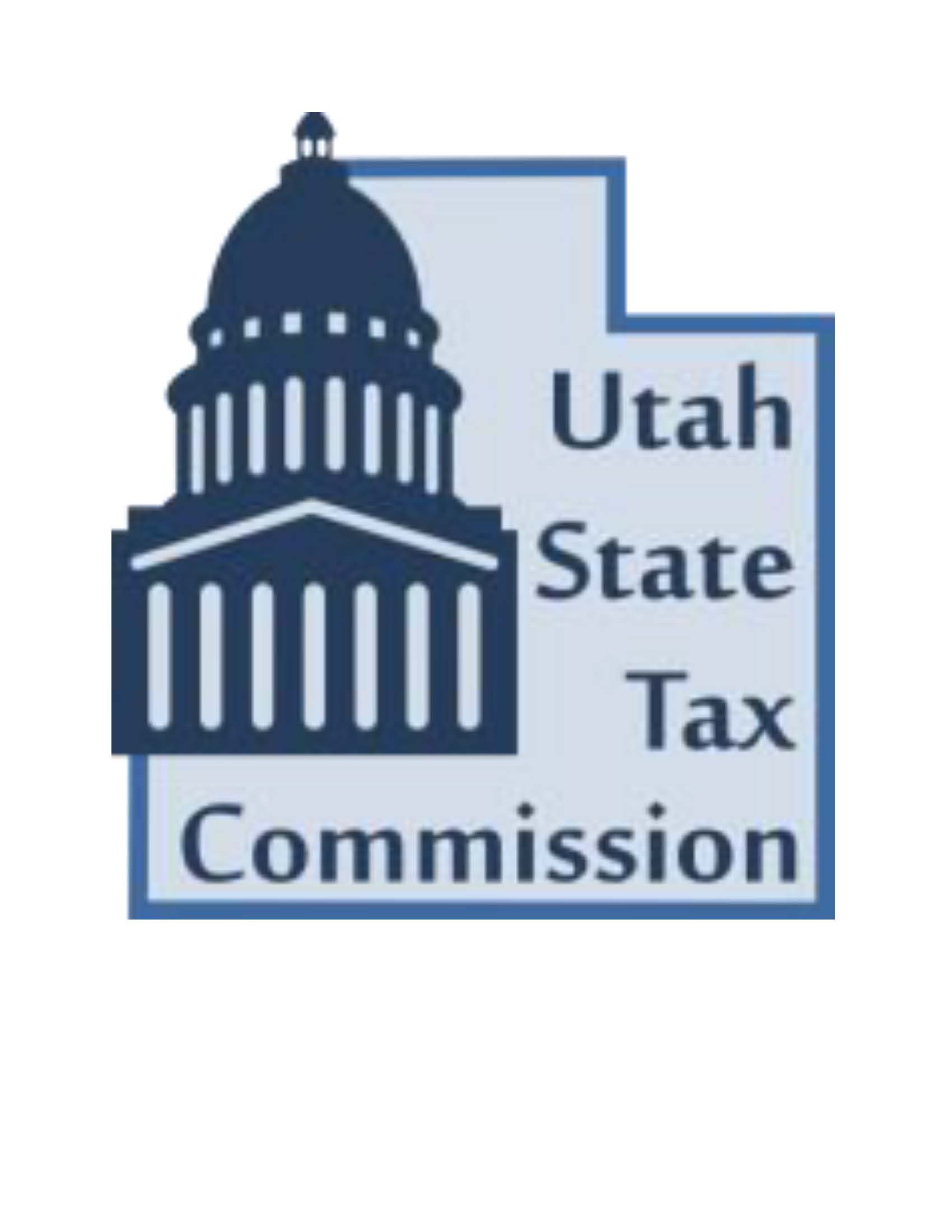 Utah State Tax Form
Check the box on your Utah State Tax Return by designating the Box Elder School District Foundation ID# 03.